OUR WHISKIES
CRAIGELLACHIE
SINGLE MALT
Craigellachie is the rock at the heart of Speyside, yet is anything but your typical 'Speyside' whisky. Considered old fashioned even in 1891, its fruity, muscular flavour stems from our use of worm tub condensers. It is this full, yet aromatic, character that defies expectations.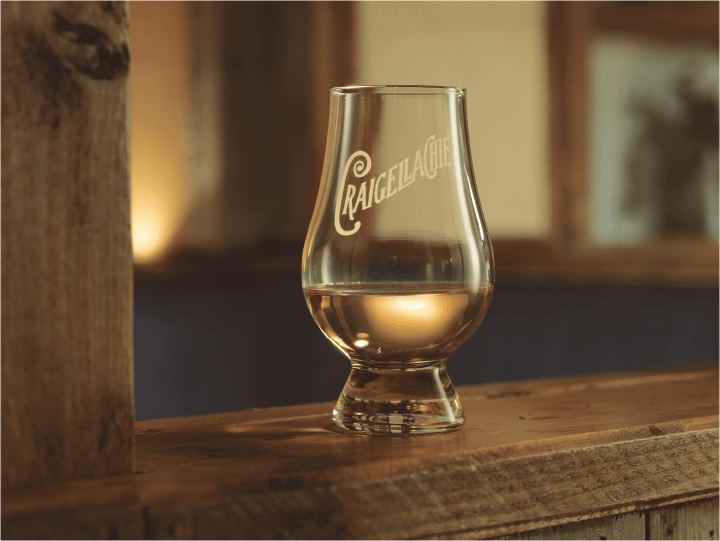 OLD FASHIONED
IN
1891
WORM TUB CONDENSERS
In a bygone era of whisky production many distilleries cooled their spirit in worm tubs. Today, we still use this traditional way of transferring our vapour back into liquid form post-distillation. We find that the worm tubs bestow the spirit with extra flavour, helping us create our distinctive character.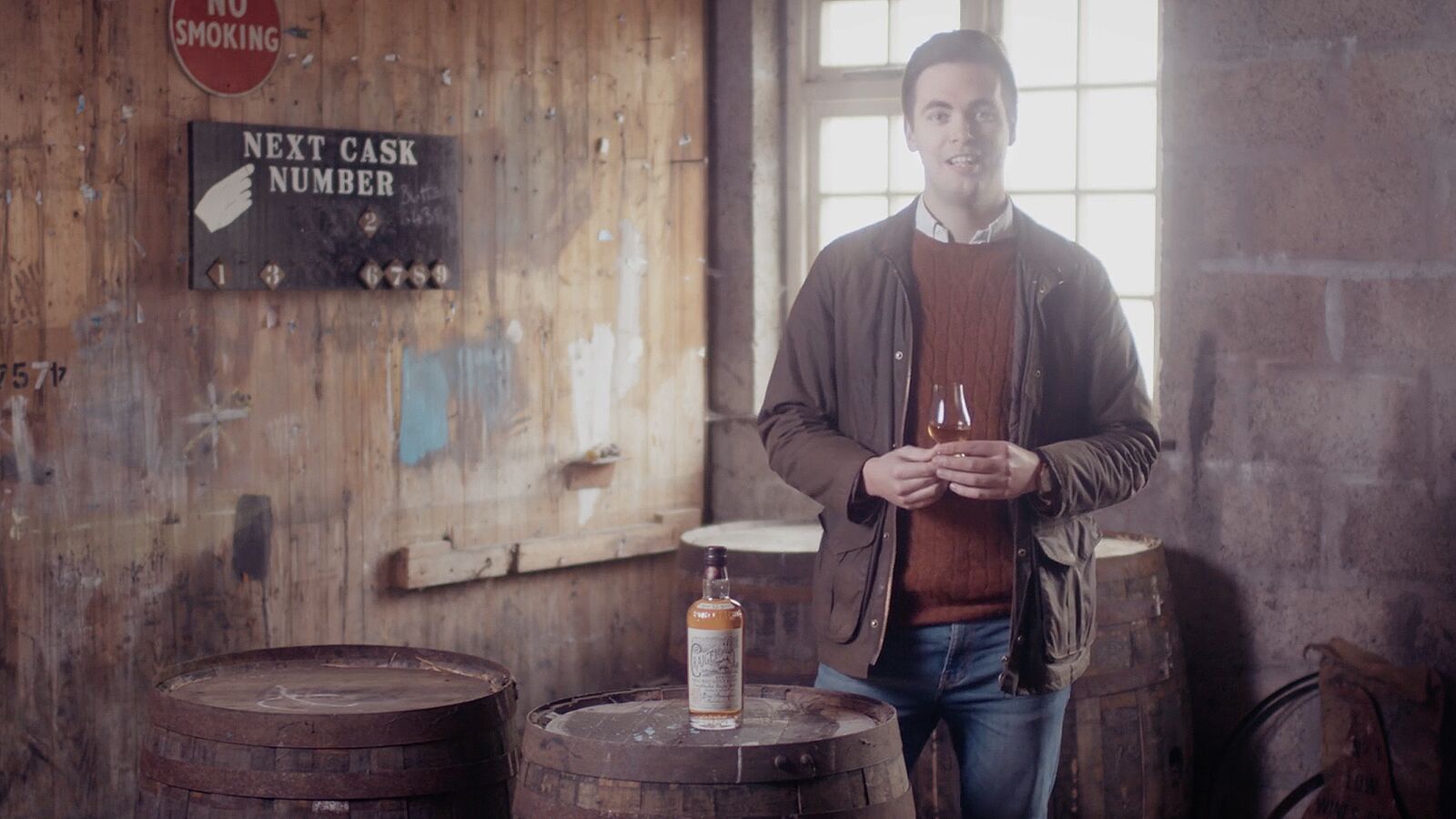 DISCOVER
CRAIGELLACHIE 13 ARMAGNAC
MAKE YOUR OWN
The Old Soul
INGREDIENTS
2 oz CRAIGELLACHIE 13 Year Old (60 ml)
1/3 oz pineapple syrup (10 ml)
2 dashes aromatic bitters
1 dehydrated pineapple slice
1 lemon twist
DIRECTIONS
Add all ingredients to a rocks glass and stir to combine.
Add ice to the glass and stir to dilute and chill for around 30 seconds.
Garnish with a lemon twist and a dehydrated pineapple slice.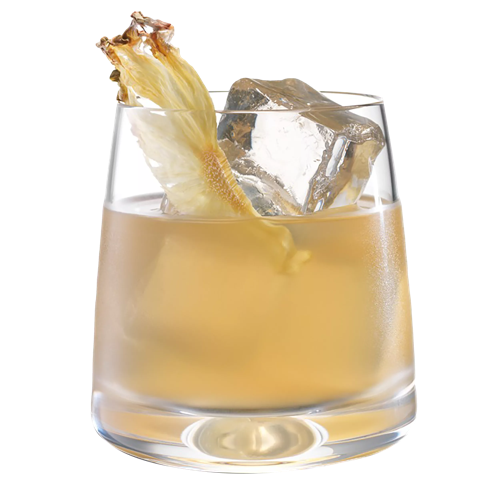 COMMON QUESTIONS
HOW WOULD DESCRIBE THE HOUSE STYLE AND TASTE OF CRAIGELLACHIE SINGLE MALT WHISKIES?
A unique, robust and muscular whisky with a hint of pineapple running through the range. Described as 'A style seldom met with now' by famed whisky writer Alfred Barnard, we've been known as old fashioned since1891. Craigellachie is a malt that defies the typical Speyside character.
WHERE DOES THE NAME 'CRAIGELLACHIE' COME FROM?
The Gaelic word 'Craigellachie' means 'rocky hill' and it's from this that the whisky takes its name. Standing alone, perched high on the rock of Craigellachie (the craggy rock upon which the village stands), the distillery overlooks the confluences of the Rivers Fiddich and Spey, in the heart of Speyside.
WHERE IS CRAIGELLACHIE SITUATED IN SCOTLAND?
The Craigellachie distillery lies in Banffshire in the very heart of the Speyside region of Scotland, between Rothes and Dufftown. The distillery stands alone, perched high on the rock of Craigellachie ( from which it takes its name) overlooking the confluences of the Rivers Fiddich and Spey. But don't be fooled that this is a typical Speyside dram – for it is anything but!