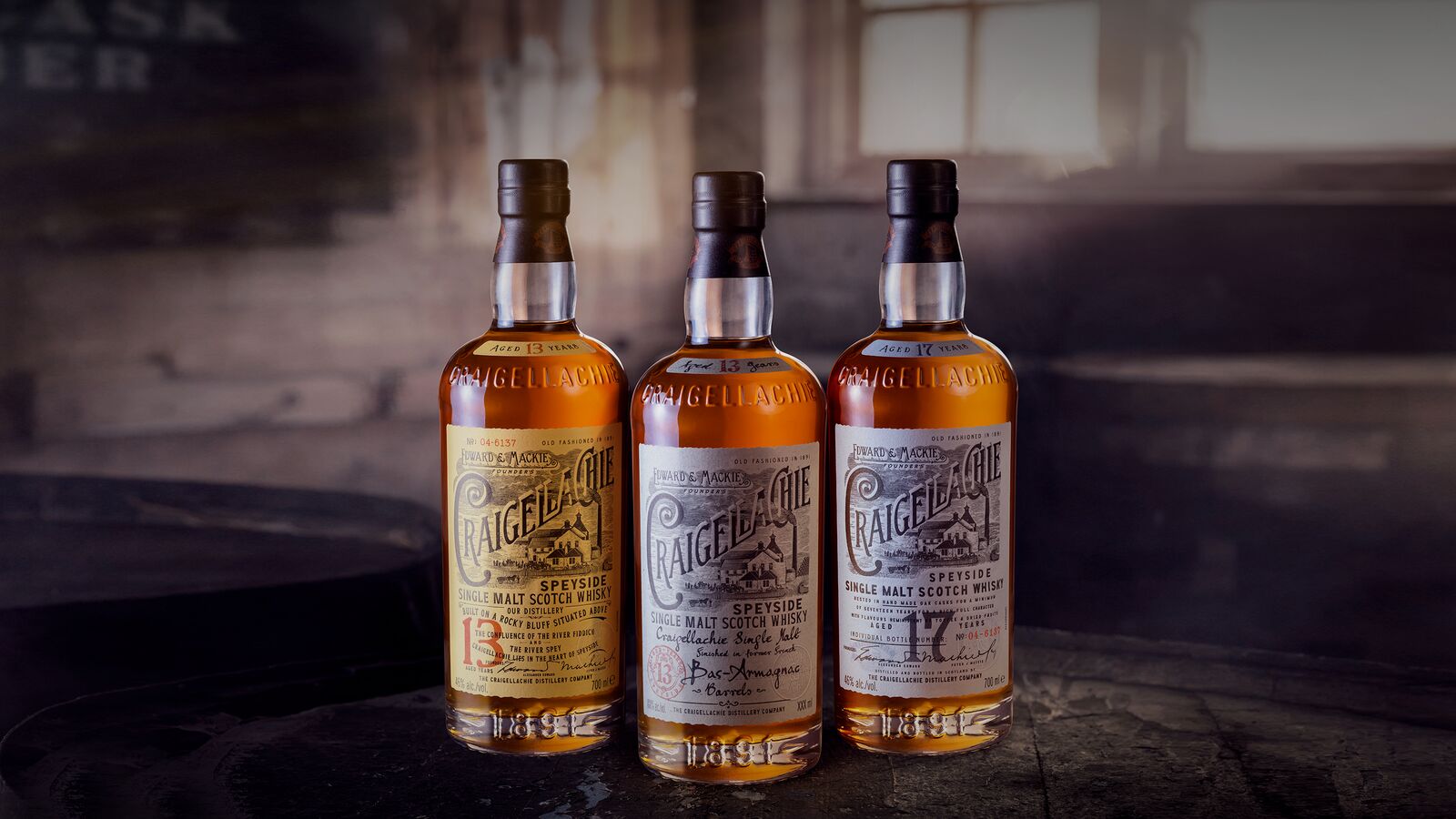 CRAIGELLACHIE 17 YEAR OLD
CRAIGELLACHIE
17 YEAR OLD
SINGLE MALT
Crafted from a rarer blend of casks, Craigellachie 17 is a classic example of our unapologetic and distinct Whisky style, smooth and mellow in flavour with rich silky notes of exotic fruits.

DISTILLERY CHARACTER
Craigellachie is an unapologetic and distinct whisky, robust and muscular in flavour with a hint of pineapple.

CASK TYPE
Initially matured in a mixture of ex-Bourbon and ex-Sherry casks. 50% of the 'blend' is then finished in first-fill Sherry casks, the rest in first-fill Bourbon.

A STEADFAST DRAM
All Craigellachie expressions are non-chill filtered, contain no caramel colouring and are bottled at 46% ABV.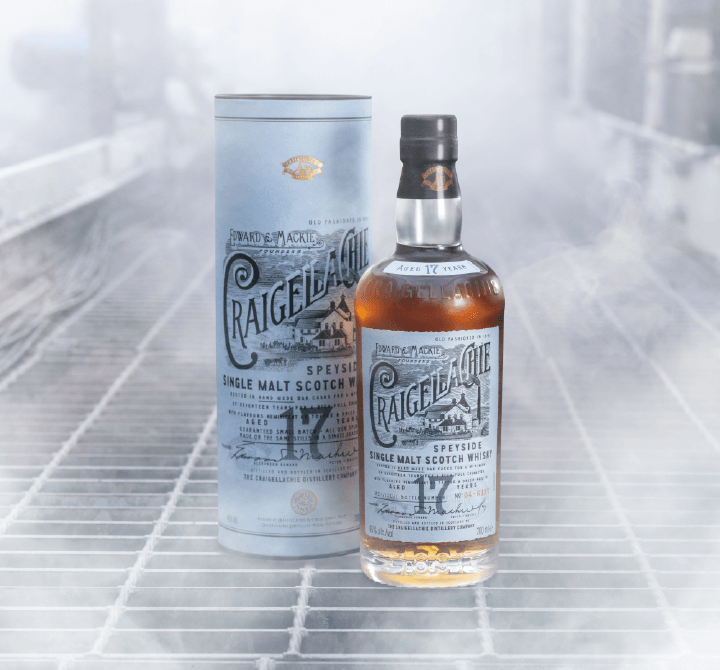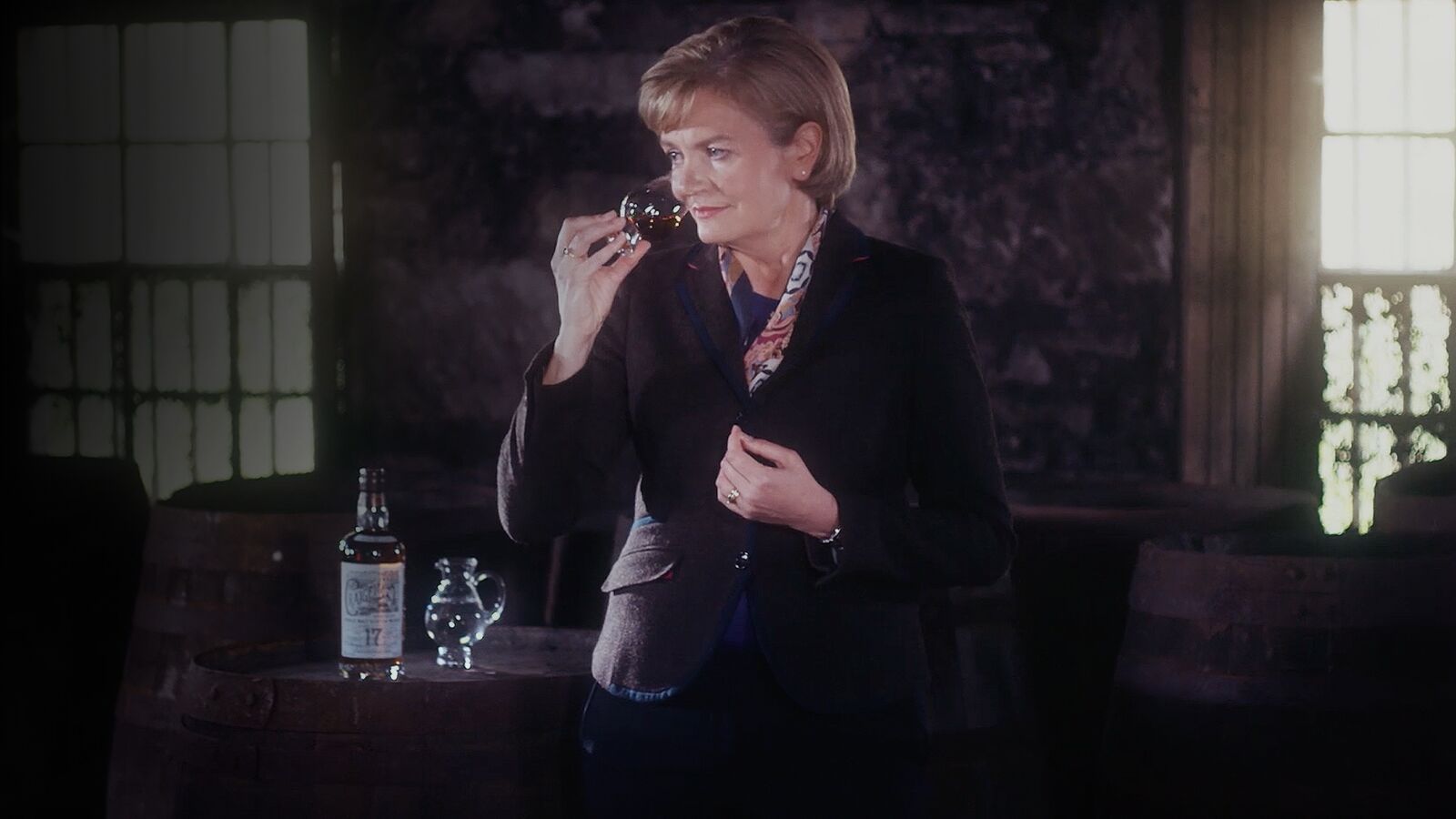 Craigellachie 17
MALT MASTER STEPHANIE MACLEOD'S TASTING NOTES